The capabilities of waterjets are endless!
It is the fastest growing precision machine process that is environmentally friendly with great efficiency and productivity. Waterjet cutting technology has taken over due to the fact there no limits to what waterjets can cut. It's a process that does not require tool sharpening and it cuts with great accuracy leaving clean and smooth edges.
Waterjet technology is basically the flow of water to the pump which then reaches pressures up to 100,000 psi and through high pressure tubing and out to the cutting head.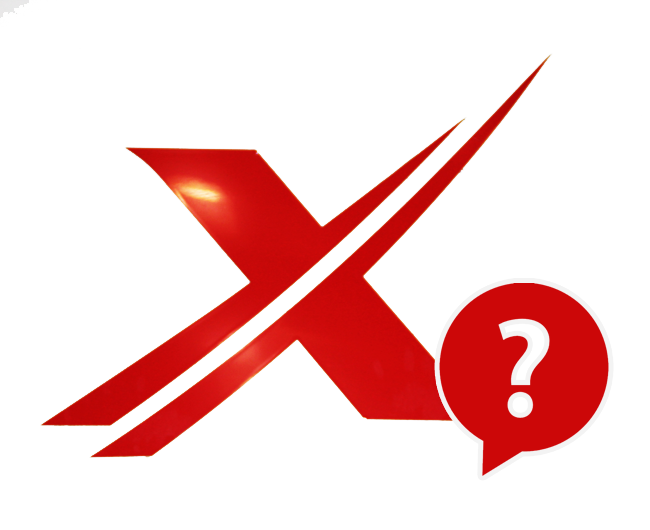 Testimonials
Semyx has an excellent customer service department. Their staff is always understanding and willing to take care of customers right away.
With the wide variety of services we offer, it is crucial we have a company that is dependable and cost efficient, and that's what we get from Semyx.
Customer service from Semyx has been a welcome change to what we've been accustomed to in the past.
West Coast Customs relies exclusively on Semyx water-jet cutting technology to bring my creations from renderings to reality.