We Specialize in Custom Machines!
Semyx is a global company specializing in cutting machines. Along with Semyx's world renown waterjet cutting tables; Semyx also offers top of the line plasma and router systems ranging from economical to high end and from standard to custom made systems. Semyx corporate office and manufacturing facility is based out of Dalton, Georgia. Semyx systems have become widely-known in the market for reliability, durability, and flexibility by using high quality parts and components. Semyx continues its success by offering customers a complete turnkey cutting system with the latest innovative technology and advanced options. Semyx oversees every aspect of our customer's needs ranging from sales, parts, service, installation, training, and customer support.
As experts in machinery, Semyx is able to deliver, install, and train on a global scale. Semyx is able to evaluate and arrange a tailored solution for our customers based on the information the customer provides us for their application. Semyx takes pride in first class customer service along with our products and our ability to create and respond has contributed to our success.
Message from the CEO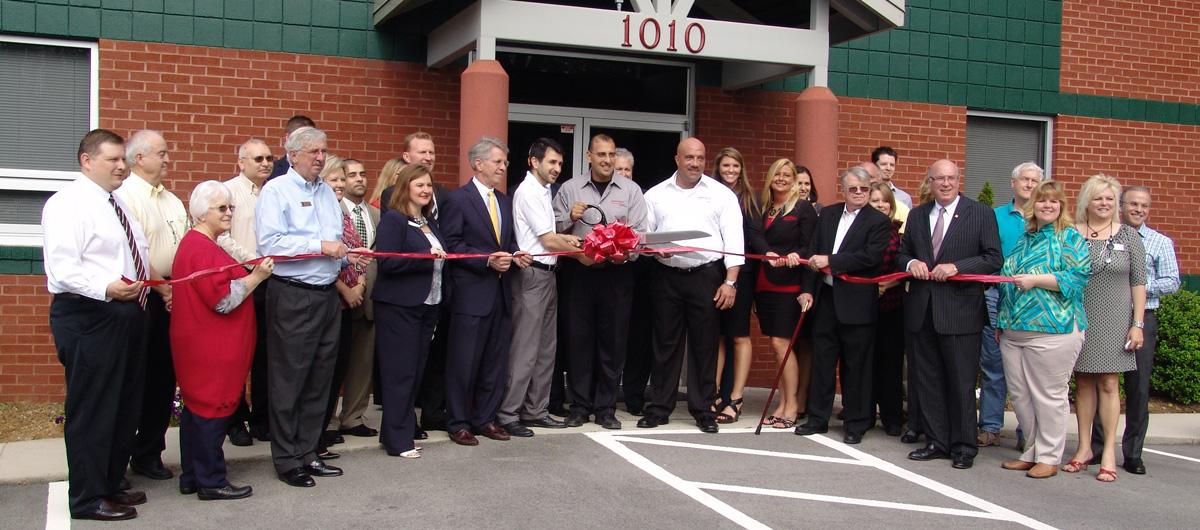 Why Semyx?
Over the past few years, we at Semyx have seen exciting innovations in the field of waterjet technology. Our portfolio of clients and profitability speaks for itself. Our continuous growth is backed by our belief in innovation and application of new ideas. It is our promise to deliver the latest technology in waterjet cutting machines to best suit your application. We are ready to raise the bar of excellence in our field and ready to exceed your level of expectations through our unparalleled customer service and dedication. The quality of our products, management and staff worldwide has made Semyx a trusted partner.
We invite you to join us on our journey and we hope Semyx can be a part of your growth in new markets. We look forward to hearing from you.
Thank you for your interest in Semyx.
Testimonials
Semyx has an excellent customer service department. Their staff is always understanding and willing to take care of customers right away.
With the wide variety of services we offer, it is crucial we have a company that is dependable and cost efficient, and that's what we get from Semyx.
Customer service from Semyx has been a welcome change to what we've been accustomed to in the past.
West Coast Customs relies exclusively on Semyx water-jet cutting technology to bring my creations from renderings to reality.