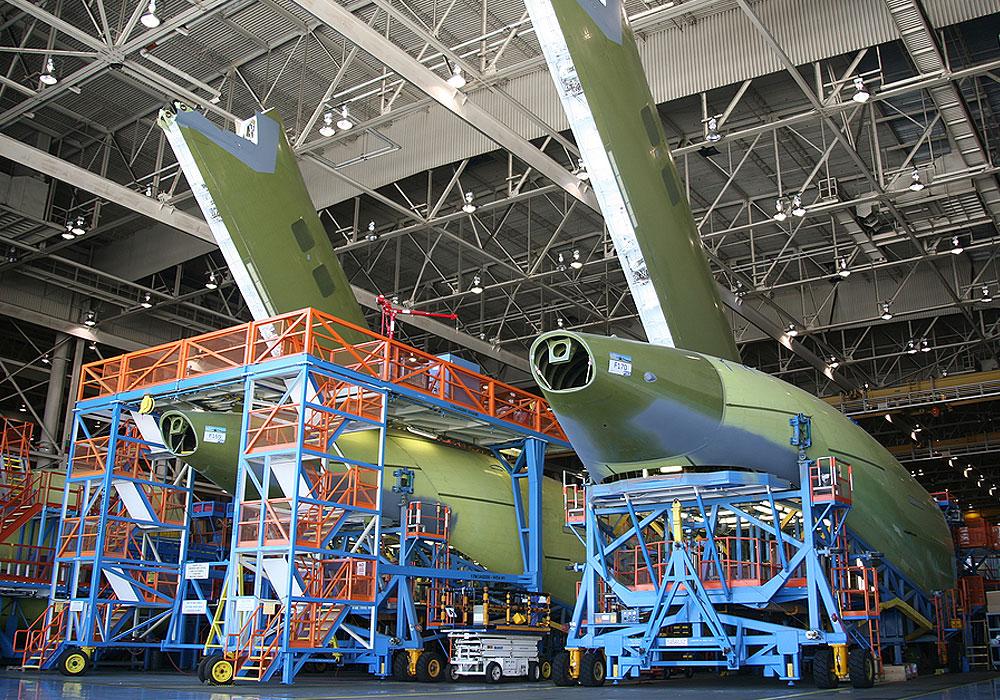 The aerospace industry uses abrasive waterjet cutting for several steel cutting solutions such as brass, inconel, aluminum, and other exotic metals.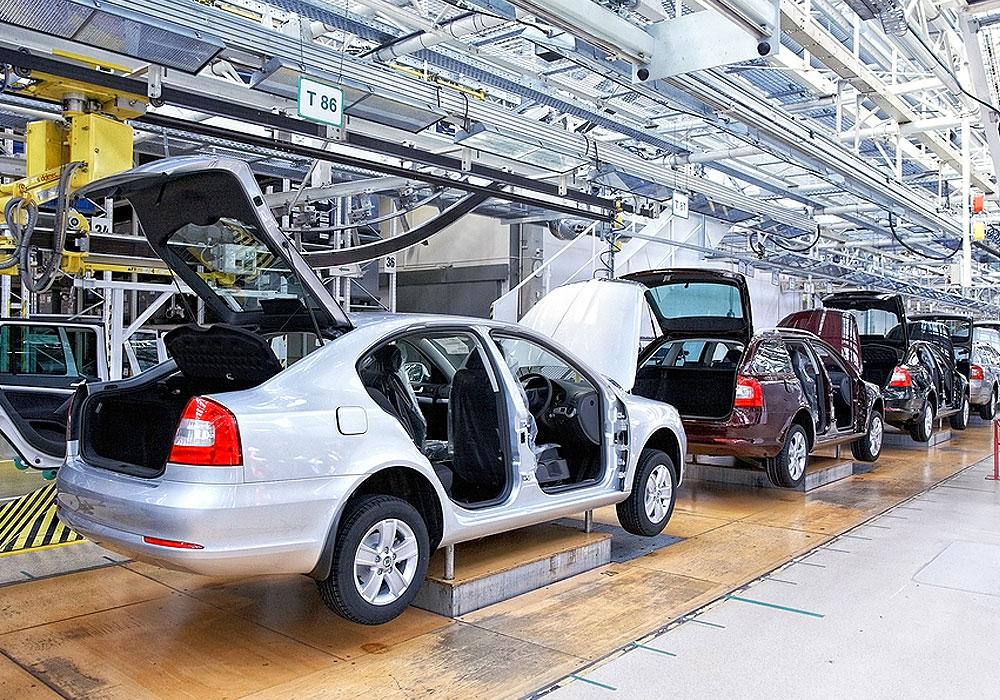 Semyx waterjet cutting systems are used in the automotive industry because of its versatility and precision of metal cutting of exterior components and pure waterjet cutting for interior components.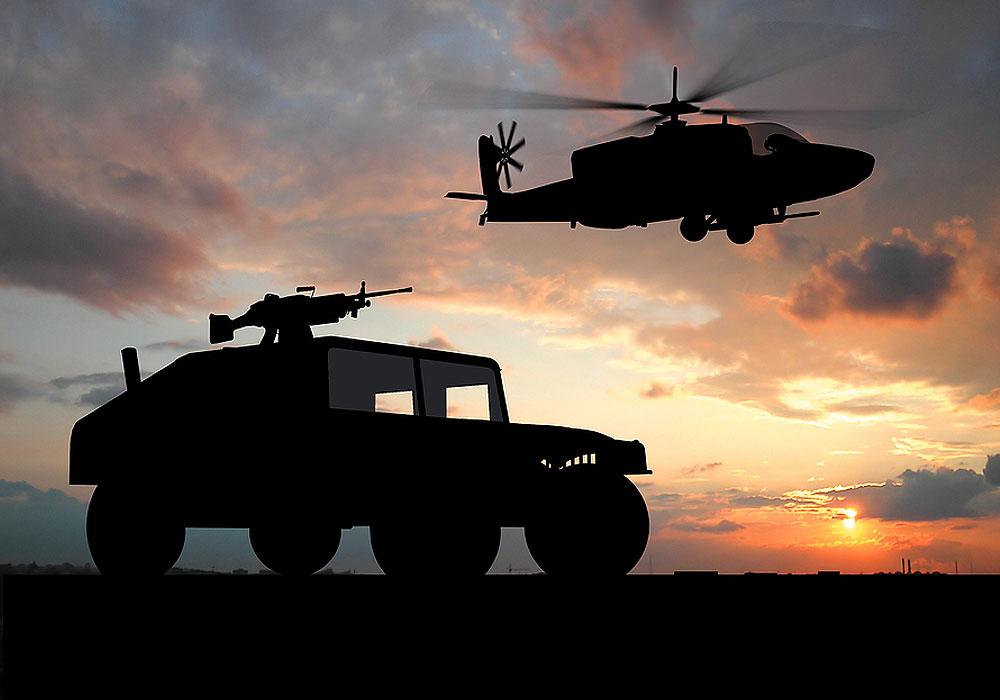 When dealing with military machinery, manufacturing depends on abrasive waterjet cutting.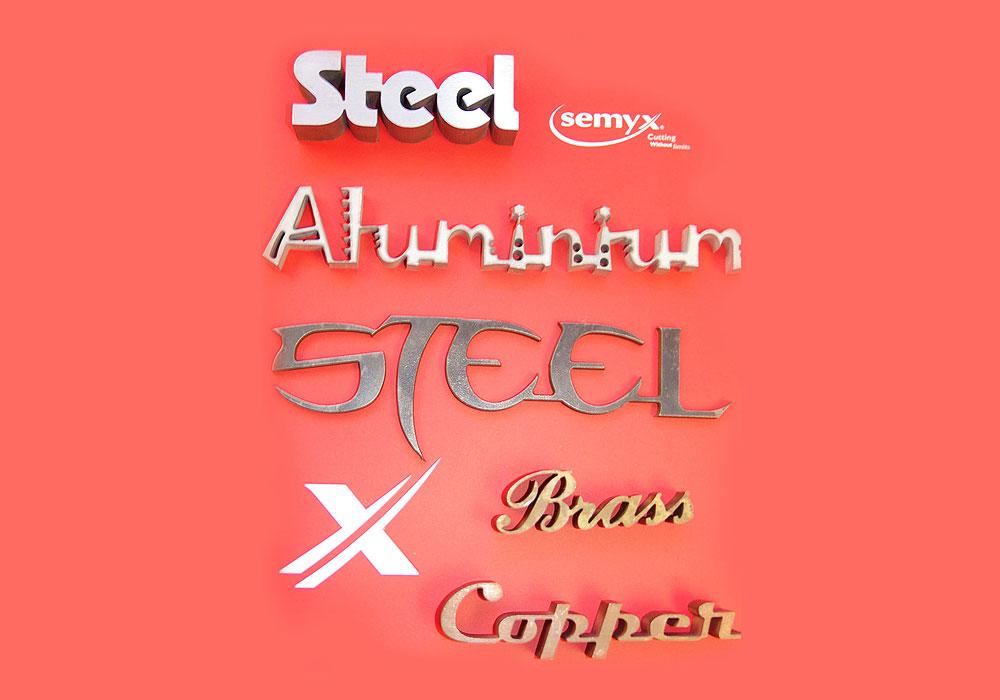 Waterjets are ideal for metals such as aluminum, steel cutting, stainless steel, tool steel, titanium, brass, copper, inconel, alloys, and any other exotic material.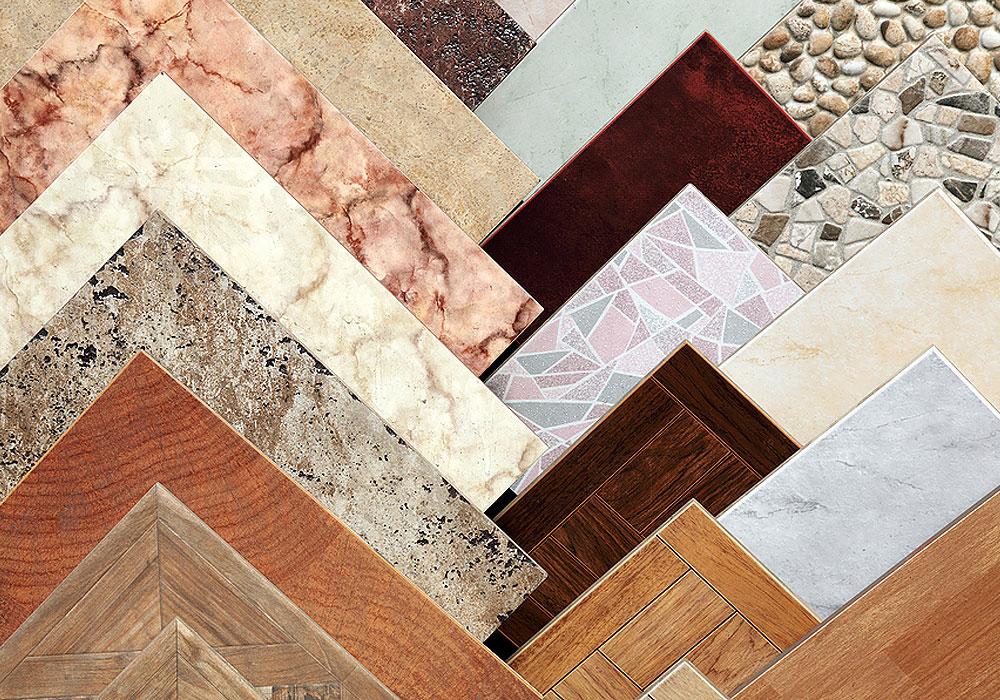 Similar to metal cutting, waterjets are commonly used for stone, marble, and glass cutting, because of the intricate shape that are not possible using other machining tools.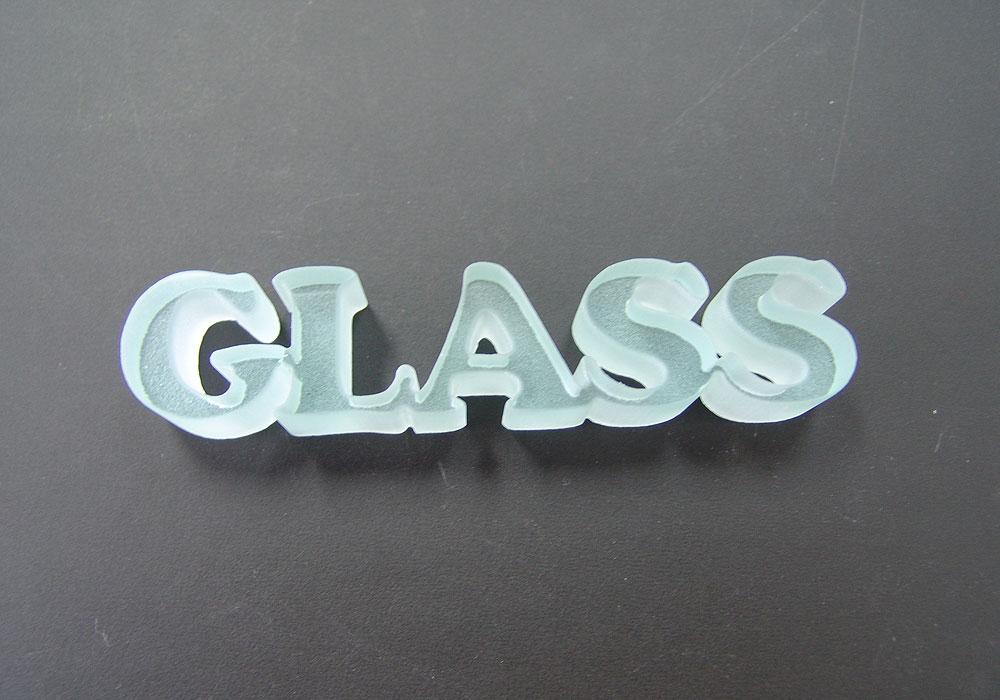 Semyx simplifies the cutting and piercing of thin delicate glass to thick glass material ranging from stained glass, mirrors, windows, etc.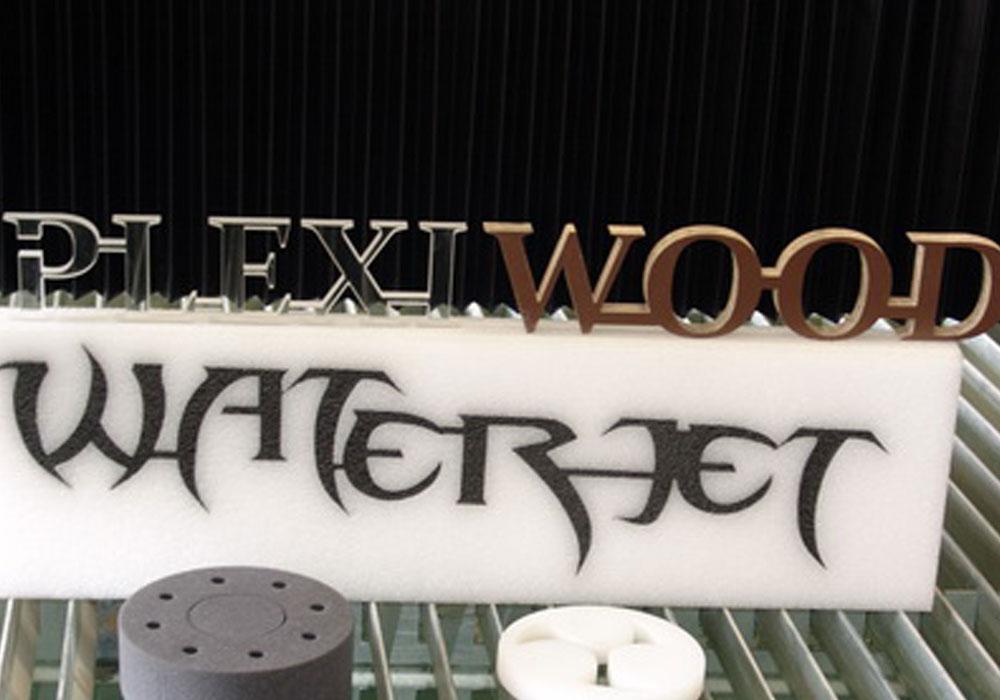 Semyx waterjet cutting systems can practically cut any material that can be placed on our waterjet cutting tables.
Materials Cut by Waterjets
Testimonials
Semyx has an excellent customer service department. Their staff is always understanding and willing to take care of customers right away.
With the wide variety of services we offer, it is crucial we have a company that is dependable and cost efficient, and that's what we get from Semyx.
Customer service from Semyx has been a welcome change to what we've been accustomed to in the past.
West Coast Customs relies exclusively on Semyx water-jet cutting technology to bring my creations from renderings to reality.