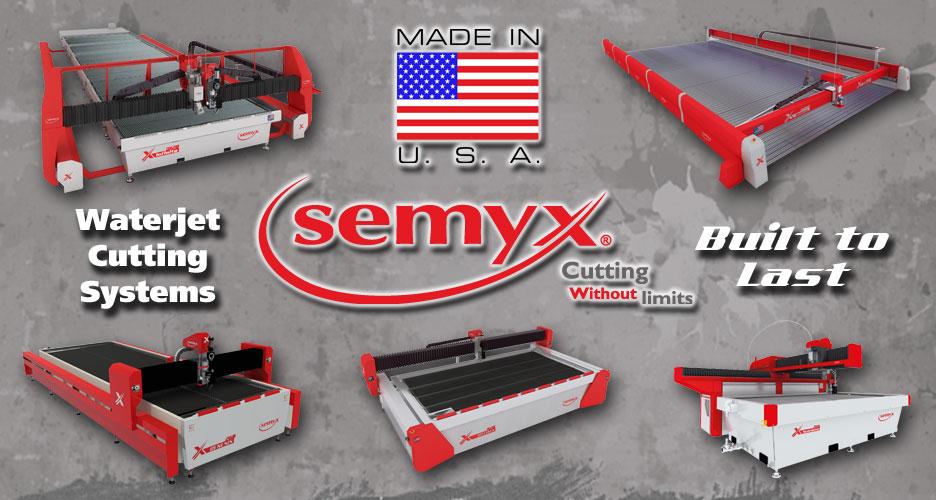 Check Out Our WATER JETS in Action
We're Glad to Have Met You!

Thank you for visiting the Semyx Waterjet Cutting booth at Pacific Design & Manufacturing this year!
For more information about the Semyx line of waterjet cutting equipment, visit our website: semyx.com.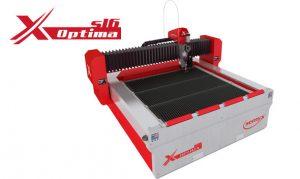 WATER JET OPTIMA SERIES
Check out our WATER JETS in Action!
Want to have one of your applications tested? 
We want to provide you with the best possible solution for your application. If, at any point, you have questions or further needs regarding waterjet cutting machines, feel free to contact us:
You may find information about each series of machines we offer on our website, including a downloadable brochure of our offerings. We look forward to informing you further about our company's products and services and partnering with you in the long-run for the advancement of your business. Here's to a prosperous 2017!