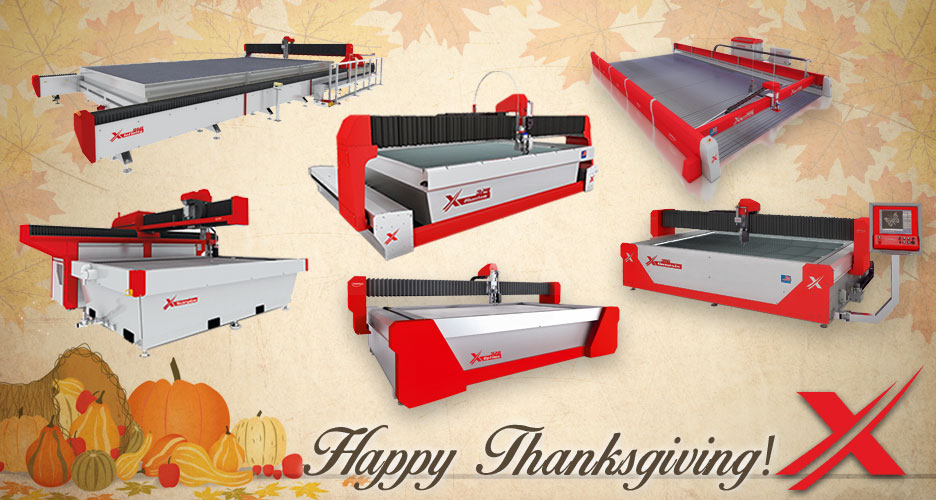 Semyx Thanks You
FABTECH 2014 A Huge Success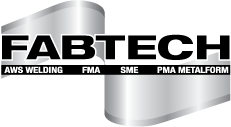 We would like to thank everyone who stopped by our booth at FABTECH. It was a pleasure meeting you all. If you have any further questions about our company or world-class line of waterjet cutting products, feel free to contact us during business hours (closed Thanksgiving Day) and we would be happy to speak with you about your cutting needs.
---
Have a Happy Thanksgiving!Pilgrims at Plymouth, Massachusetts celebrated America's first Thanksgiving in 1621. They wanted to express their thankfulness and gratitude for all of the blessings bestowed upon them and upon the United States of America. This time of year, we all pause to think about the many things in our lives that we are thankful for.
At Semyx, we are thankful for businesses like yours becoming a part of our extended family. You are the reason we strive to make our products the best and most affordable in the market. We look forward to continually creating better solutions for your cutting needs.
We wish you safe travels this week, and a blessed time with family and friends. Have a Happy Thanksgiving!